Hi everyone! If this is your first time visiting, welcome! :) I work for some amazing designers!!!
Today I'm part of a blog train for Man in the Moon Designs! If you haven't ever seen her stuff, you NEED to! She is amazing! :) You can visit her store
HERE
at Scrap Matters!
Here is what I'm giving away today!
It is a stacked paper using Man in the Moon's
inter-National Scrapbook Day Grab Bag
!
Want another peek at what's inside this bag? Here is a layout by ME! :)
Okay, now the link for your freebie!
WAIT!
Please don't forget to leave me, and the rest of the ladies on this train, some comment love! Comments encourage us and let us know that you liked what you received. It gives us incentive to offer you more freebies! :)
So really,
HERE
is your download.
And here is the list of other participants on the blog train! :)
Also, if you don't know, the
Trixie Scraps Stars
are having a daily download on their blog, for an ENTIRE kit! That starts tomorrow, May 1st! It's fantastic, so swing by there k?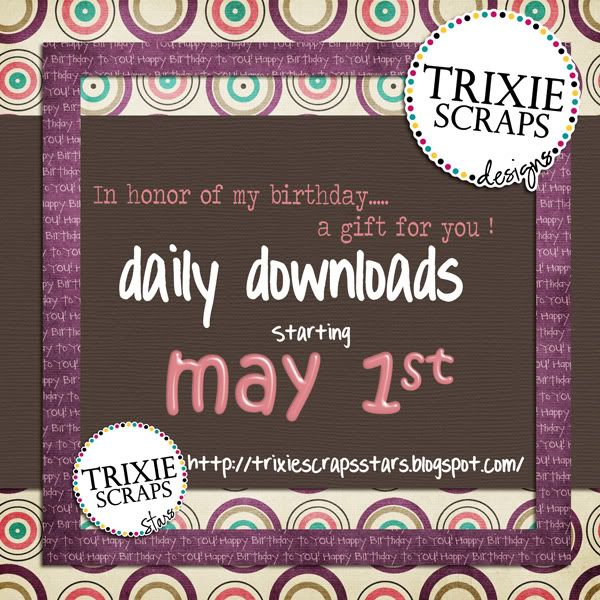 Thanks for stopping by! Please feel free to follow my blog, I'd love to have you back!!
Have a great scrapping weekend!!