It's been a crazy time around here. Hubby went in and had surgery on his back for a couple herniated disks. Thankfully he's doing well!
This week, the Stars have a bit of the blues...but I'm telling you, it's awesome!
I'll tell ya, you're going to want to check this out!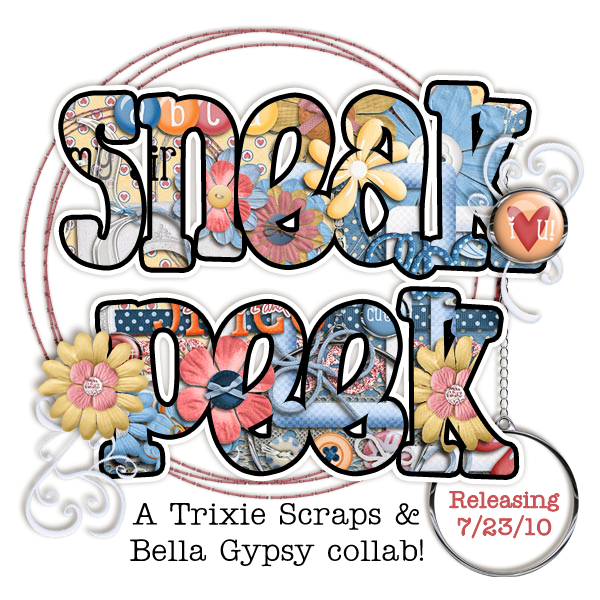 Hope you have a great weekend!